Old students of Archbishop Porter Girls Senior High School in the United Kingdom, known as The Archbishop Porter Past Students Association in the UK (APPSA UK), have embarked on a mission to provide the students with a new modern Visual Arts Block that will meet the needs of the students and prepare them for the challenges of the 21st Century.
Under the leadership of their current President, Mrs Lydia Bannerman, the old students organized a dinner and dance event in London last weekend which brought together APPSANs in the UK and abroad, well-wishers and alumni of other schools in UK.
Visual Arts has often been overlooked with many students shunning it for traditional mainstream subjects like Business, Science and Arts. This, in part, has often led to the underfunding of visual arts studies across many schools in Ghana.
The case is no different for Archbishop Porter Girls Secondary School. The school, which is located on a hill near Fijai, Takoradi in the Western Region of Ghana (often referred to as the 'Hill of Tranquillity' for its peaceful and serene academic atmosphere) has a Visual Arts department which operates from a dilapidated and not fit for purpose workshop.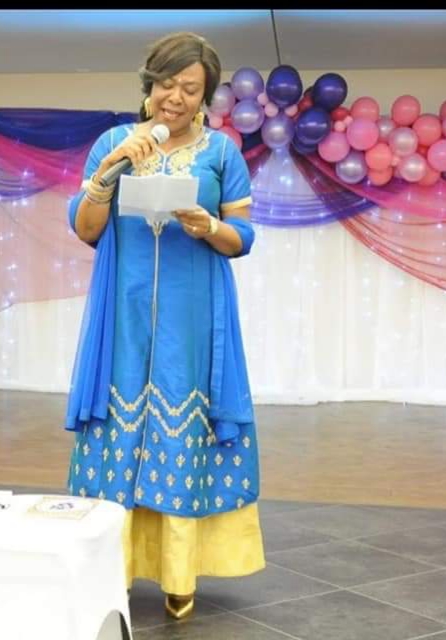 Delivering her keynote address at the colourful event, the Special Guest of Honour, Mrs Millicent Clarke who is an old student and currently the Regional Human Resources Director – Africa & Middle East for Standard Chartered Bank, reiterated the need for the girl child to be educated and not to be left behind.
Referring to Sir Kwegyir Aggrey's statement that when you educate a woman you educate a nation, she commented that "an educated girl will change the world around her – she has power, independence and self-confidence".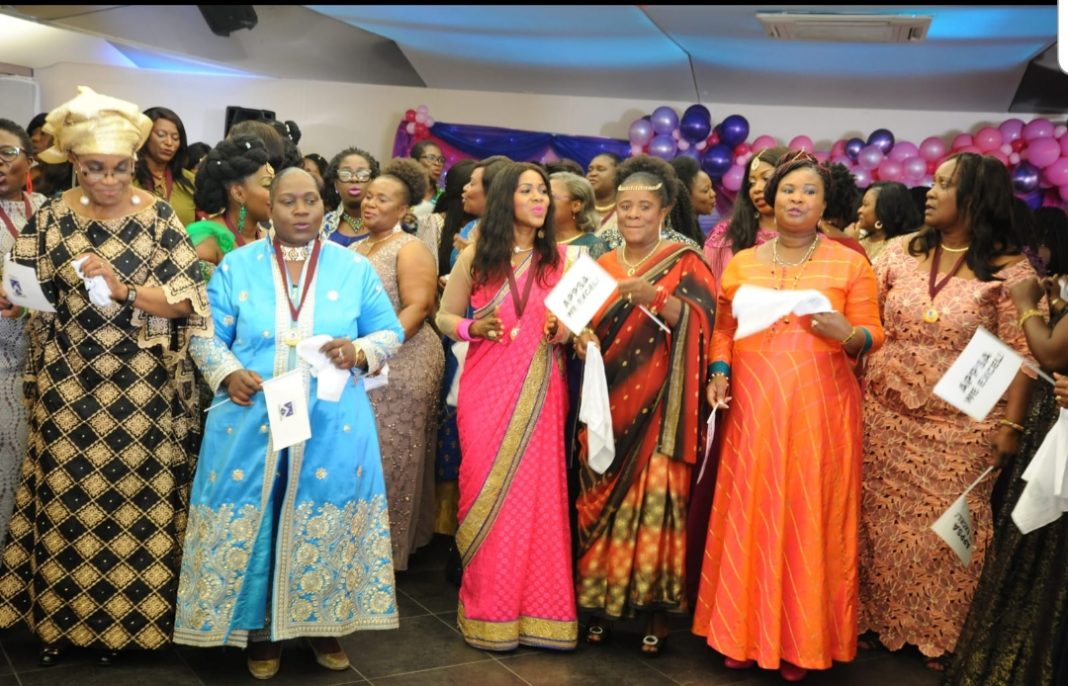 Narrating her personal experience, she emphasised the need for the girl child to be given the opportunity to excel just as a boy child would be encouraged. She showed her appreciation for the good values her alma mater had instilled in her and attributed her excellence in all her undertakings to discipline and hardworking spirit imparted to her during her time in the school.
She encouraged all APPSANs and their guests to heed to the clarion call and donate generously to realise the vision to build an ultramodern visual arts block for their Alma Mater. Mrs Clarke challenged herself in this regard and made a hearty donation to the cause, which was met with applauds and standing ovation from APPSANs and their guests.
Having held the event in the East End of London, the theme for the night was APPSA UK goes East and this saw APPSANs adorning themselves in their dazzling and exquisite Asian outfits as a reflection of the culture in East. The event was compered by one of Ghana's finest MC – Kwasi Kyei-Darkwa. The well attended event closed with an awards ceremony and copious music that brought guests in their numbers to the dance floor.
The UK-based Alumni group are yet to realise the full amount required for the project and would like to appeal to donors to support this philanthropic enterprise in harnessing the creativity of the talented girl child. "We hugely appreciate your anticipated financial assistance. If you wish to donate, please contact the President, Mrs Lydia Bannerman at appsa.uk@gmail.com. APPSANs excel and on this occasion, they really lived up to their slogan – APPSA, We Excel!"