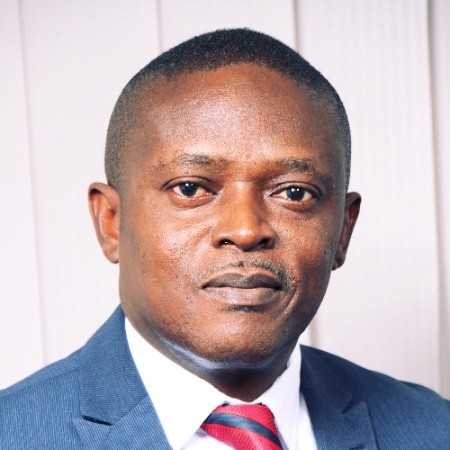 The Association of Certified Chattered Accountants (ACCA) has held its annual students' summit and job fair under the theme: 'Partnerships for Success'.
The summit, which started in August 2014 with the aim to bring together all ACCA students in the country, has seen the participation of over 7,000 ACCA students.
ACCA is one of the most popular professional carriers highly recognised in the world, with over 500, 000 students.
The summit also included breakout session where participants with keen interest in ACCA courses were provided with insight into the whole journey from being a student to attaining membership with emphasis on the opportunities, added qualifications and support.
Speaking on the theme 'Partnership for Success', Mr. Kenneth Thompson, CEO of Dalex Finance, noted that ACCA and public partnership is crucial for the economic development of the country. According to him, any country that has done well has its good partnerships with both the public sector and private sector.
He noted that in order to have a partnership that fosters success, there is the need for high quality corporate reporting.
He said this is key to improving transparency, facilitating the mobilization of domestic and international Investments, creating a sound investment environment and fostering investment confidence in promoting financial stability.
According to Mr. Thompson, the professional accountancy can contribute to sustaining economic development. "Good financial infrastructure is essential for emerging economies as its enhanced physical infrastructure such as improved roads and railways. The development of robust governance is important for development. This is an ideal for the partnership for Success."
He advised the students to lead, speak out and uphold the ethics of the accountancy profession which could aid in fighting against corruption and other associated activities that lead to the detriment of the development of the country.
On his part, the Portfolio Head, East and West Africa, ACCA, Mr. Norman Williams said the theme is in line with shaping the future of the finance profession in the country.
He said: "We sought to focus on partnership because that is the trend in supporting all our stakeholders. Partnerships in terms of providing tuition support and providing support for our employers who also turn to support our students and members."
Mr. Williams noted that ACCA intends to bring partners together to deliver solutions that will bring value to stakeholders.
According to him, a lot of organisations including banks, telecomms and tuition providers were invited as part of the job fair to foster the idea of partnerships for success.
"We believe that when we bring value to our stakeholders and developing skills within our members and students, we are ultimately working towards delivering our public value agenda in providing the skills that this nation needs to develop", said Mr. Williams.