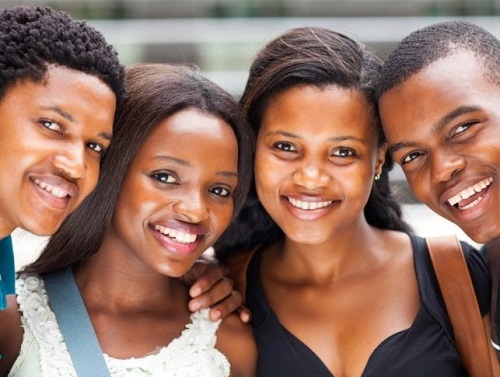 The Youth Employment Agency (YEA), in partnership with the permanent mission of Ghana to the United Nations Office of Human Resources, has opened a two-day career fair for the youth and professionals alike to create awareness on job openings at the United Nations.
Under the theme 'Creating Awareness in Member-States about Career Opportunities and Internships in the UN', the United Nations Office of Human Resources (OHR) with the support of the Permanent Mission of Ghana to the United Nations and the Youth Employment Agency (YEA) aim to create awareness about career opportunities and internships at the UN in member-states.
The outreach programme opened from November 20-21, 2019 in Accra, and involved workshops, presentations and seminars for potential applicants, but also included capacity building and networking with civil society organisations and academia with a view to building knowledge on UN recruitment processes and enhancing prospects for passing UN interviews.
To boost job openings for the youth, the YEA has already launched the YEA Job Centre – an employment service website and walk-in centre that connects job seekers to public and private employers and vice versa.
The Human Resource Officer, Staffing and Outreach Session Secretariat of the UN – Floresha Berisha, maintained that the event's purpose was to raise awareness about job and career opportunities among the nationals of Ghana for jobs with the United Nations Secretariat.
"Our organisation wants to have a diverse workforce, geographically and gender-balanced, international and multi-talented professionals."
Ghana is one of the biggest troop contributors to the organization, and in recognition of that the UN office included the West African country in the workplan and reached out to the permanent mission of Ghana, which initiated the career fair in partnership with the YEA.
"I am very happy to see that the YEA has been key in organising the event and coordinating the participation of young professionals aspiring to join the organization and interested to learn about the organisation's job and career opportunities."
Participants were taken through recruitment processes, platforms, recruitment procedures, tips and resources available to applicants.
The Minister for Employment and Labour Relations, Ignatius Baffour Awuah, indicated that once Ghana remains a member of the UN, it is imperative that the youth takes advantage of the opportunity that exists, saying: "So, if other nationals are working at the UN, it behoves the Ghanaian youth to also take same advantage".