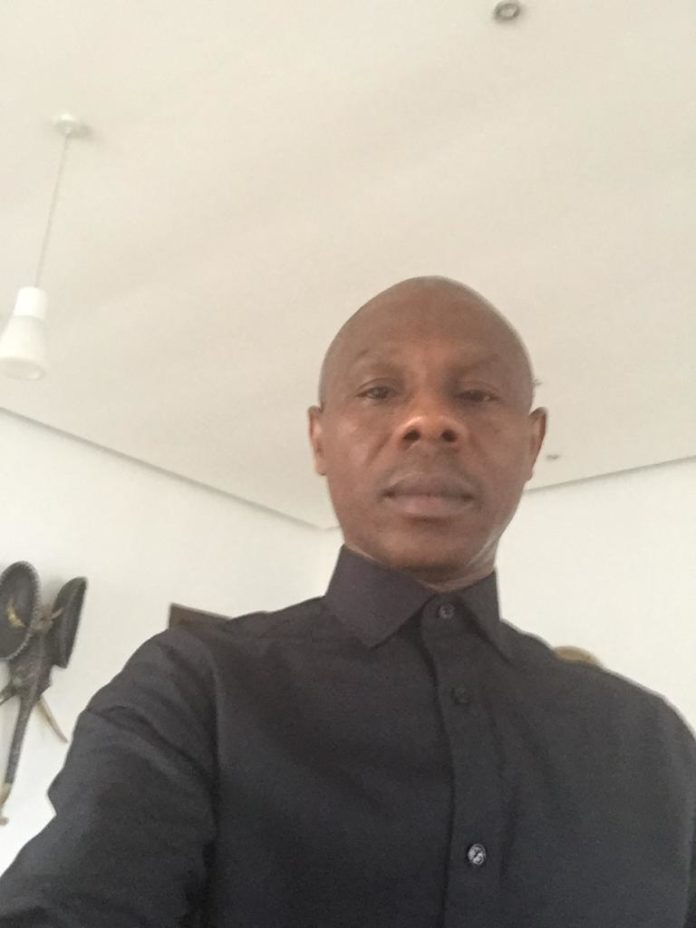 Unilever Ghana has announced the appointment of Mr George Owusu-Ansah as Managing Director of Unilever Ghana.
His appointment takes effect from 1st January 2020 and will join the Board of Unilever Ghana as an Executive Director. 
Mr Owusu-Ansah is currently the Supply Chain Director for Logistics and Customer Service at Unilever Nigeria.  He has built up extensive experience in consumer goods over a career spanning nearly 30 years with Unilever working in Supply Chain and Customer Development roles across Ghana, Malawi, China, Singapore, Kenya and Nigeria after joining Unilever Ghana as a management trainee in 1990.  He has broad experience in planning, sourcing and customer service excellence in Supply Chain and his Customer Development experience include trade marketing for foods, home and personal care.
"It is an honour to be asked to return home and lead a business like Unilever Ghana which has such a strong heritage and amazing portfolio of brands" said Mr Owusu-Ansah "I'm very excited by the prospect of working with the team to build an even better purpose-led business that gives Ghanaian consumers affordable and high quality products while helping build a better society for us all".
In a separate move, Unilever has announced that Mr Yaw Nsarkoh, who resigned last week as a Non-Executive Director of Unilever Ghana, will take up a role in the UK as Unilever's Executive Vice President Market Projects following the scheduled end of his 6-year assignment in Ghana and Nigeria.  Unilever Ghana thanks Mr Nsarkoh for his invaluable contributions to the Company over years of his service and wishes him all the best in his new role within the Unilever group.
Unilever Ghana welcomes Mr Owusu-Ansah to his role and with strong fundamentals in place together with a long-term commitment to Ghana based on sustainability and brands with purpose, believes the company is well positioned for future growth under his leadership.
About Unilever Ghana
Unilever Ghana was established in 1992 through the merger of UAC Ghana and Lever Brothers and is listed on the Ghana Stock Exchange.  Over 5 million households in Ghana enjoy our brands every day and we indirectly employ some 2,000 people in supply, marketing and distribution as well as the nearly 300 staff who work in our Headquarters and Tema factory.   We produce some of the leading home and personal care products on the Ghanaian market in our Tema factory and support the health, nutrition and wellbeing of the people of Ghana with iconic brands such as Lipton tea, Key soap, Omo washing powder and Pepsodent toothpaste together with household brand names like Lux, Geisha, Rexona and Annapurna.