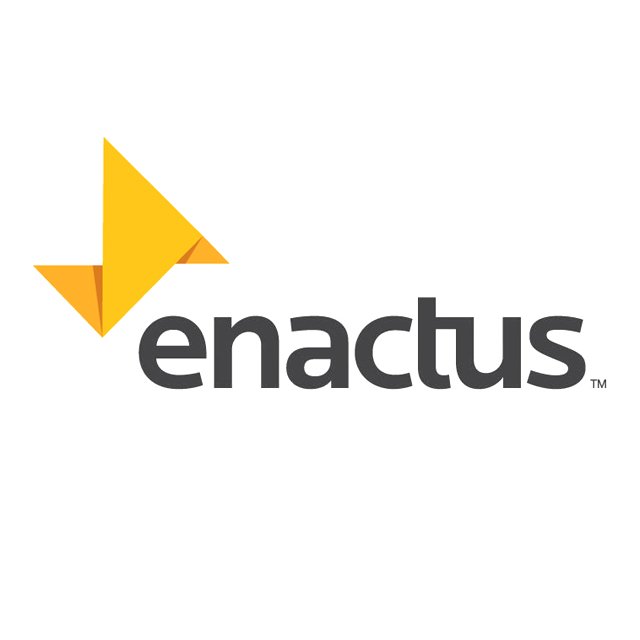 Ten teams from across Ghana will participate in the Enactus Ghana National Competition held at the Economics Department Conference Facility of the University of Ghana in Accra.
The event, which doubles as a National showcase of entrepreneurial action, is aimed at showcasing the social impact efforts amongst these teams and compete based on the quality of their entrepreneurial projects that provide an innovative, sustainable impact in their community.
The winning team will be awarded the title of Enactus Ghana National Champion and will advance to Enactus World Cup 2019 in Silicon Valley, San Jose, California, USA from the 16th to the 18th of September, 2019.
From April-July, Enactus will host national events in 36 countries. These dynamic, energetic events bring together student, academic and business leaders from the Enactus network for an opportunity to engage, collaborate and learn from one another.
Last year, Enactus students around the world dedicated more than 7.3 million service hours creating and implementing over 3,800 projects that directly improved more than 1.3 million lives.
In a statement, Enactus stated that: "These experiences not only transform the lives of the people the projects serve, but also help the students develop the kind of talent and perspective essential to leadership that sees challenges facing people and planet as opportunities to improve the world."
The event is free and open to all business executives, students and academic leaders. "Patrons will experience first-hand how the Enactus Ghana National Competition fuels innovation and drives national and global impact."
About Enactus
At Enactus, we believe investing in students who take entrepreneurial action for others creates a better world for us all. Enactus develops college students into leaders who use business to solve community challenges, creating sustainable improvements in the lives of the people their projects serve, and in turn, the lives of the students themselves.
Enactus is the world's largest experiential learning platform dedicated to creating a better world while developing the next generation of entrepreneurial leaders to use innovation and business principles to do so. Enactus has more than 72,000 student participants on over 1,700 campuses in 37 countries. For more information,www.enactus.org.
Enactus Ghana was founded in year 2000. The organization operates in 18 colleges and universities, with more than 500 students participating in Ghana. For more information: [email protected]