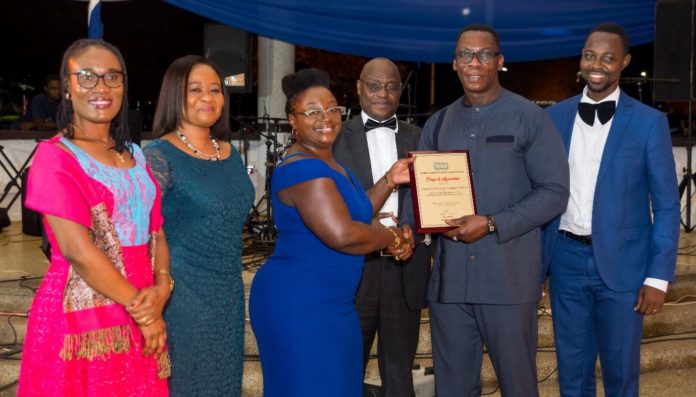 Six insurance companies were crowned winners at the Ghana Insurance Brokers Association (GIBA) awards at the just-ended 6th GIBA Conference and Exhibition held in Kumasi recently.
The companies operate in the life and non-life segments of the insurance business. They are Enterprise Life Assurance Company Limited, Star Life Assurance Company Limited and Glico Life Insurance Company Limited.
The rest which are non-life companies include Enterprise Insurance Company Limited, Hollard Insurance Ghana Limited and Star Assurance Company Limited.
The awards night was part of a conference and exhibition held under the theme 'Most Broker-Friendly and Supportive Insurance Companies For 2018', and companies were selected after the panel of judges nominated them for meeting all the five criteria set by the nomination committee.
The terms of reference used to win included: Quotations; Turn-around Time; and Reasonable, Friendly Quotes and Terms.
The second point was Issuance of Policy Documents, including Quality of Underwriting; Turn-around Time; and Coverage Granted.
The rest are Marketing – How Cooperative Insurers are with Brokers and the Issue of going behind Brokers to meet their Clients; in addition to Commission Payments which include Turn-around Time and Adequacy of Commission Paid.
And as well, Turn-around Time of paying claims and posture toward claims – and willingness to make concessions and claims settlements.