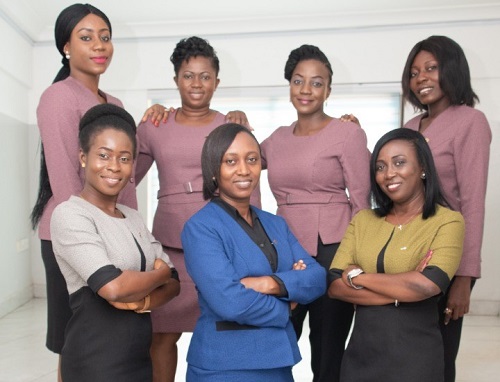 Republic Bank (Ghana) Limited, a subsidiary of Republic Financial Holdings Limited, has introduced its new 'corporate wear' for staff of the bank.
The introduction of corporate wear is another phase of the Bank's rebranding exercise, and is in alignment with the Republic Group's brand standards.
The official introduction of corporate wear for female was on Monday, 1st July; whereupon, female staff wore the new corporate wear in all branches of the bank.
The bank's Managing Director, Mr. Farid Antar, said that the corporate wear is a physical manifestation of staff's commitment to the bank's values, and also a reflection of its promise to provide exceptional services for its customer. "I therefore urge all staff to wear the corporate wear with pride and in the confidence that you are an embodiment of what the Republic Brand stands for," the Managing Director added.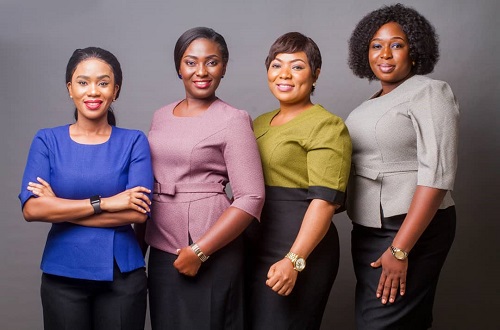 The corporate wear has been well received by staff of Republic Bank, with excitement and high commitments to upholding the bank's values and service to customers.