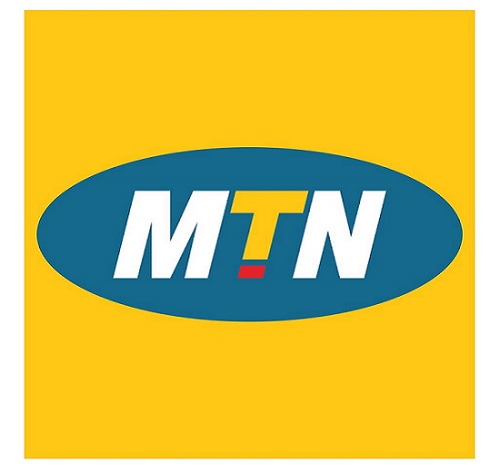 MTN Ghana is to enhance its mobile money (MoMo) payment platform beyond its existing merchants onto the open markets, where people can make use of the platform for their day-to-day transactions.
This is expected to facilitate the seamless integration of businesses onto the mobile money ecosystem, which will lead to improvements in savings, insurance, pensions and investments.
"Financial inclusion is critical in formalising the economy, and mobile money has been a key driver within the space over the past decade.
"For instance, in the agricultural sector, especially the cocoa value chain, it has enabled cocoa farmers to sell their beans and instantly get paid through MoMo – which has reduced challenges associated with underpayment of farmers and dishonesty on the part of purchasing clerks," said Mr. Eli Hini, General Manager-Mobile Financial Services MTN.
He reiterated that the mobile money platform has come a long way, but more needs to be done in the attempt to build a fully-digital and cash-lite economy.
For instance, he urged the regulator to increase transaction wallet sizes or introduce a new subscriber tier with higher transaction limits, since the current wallet sizes are not enabling businesses to grow.
According to Mr. Hini, these various interventions will create employment opportunities as a result of new businesses expected to spring from them.
Over the last decade, MTN's MoMo business has empowered about 130,000 agents financially – with over 5,000 field and mobile agents taking the service to consumers' doorsteps, as well as professionals working in the back-office to keep the system running.
"It is impacting several aspects of the economy by providing real-time access to financial products, aside from creating employment for thousands of agents, aggregators and professionals in the back-office working on innovations and systems," Mr. Hini indicated.
He applauded the strong partnership between banks, telcos, fintechs and regulatory agencies that has driven the MoMo platform's success in the country.
The stakeholders' conference, on the theme 'A Decade of Driving Financial Inclusion and Socio-economic Development-The Impact of MoMo', was part of activities organised by MTN to celebrate the 10th anniversary of its MoMo transaction platform.
The number of mobile money accounts used in the country had reached 32.6 million as at December 2018, compared to 3.8 million in December 2012.
The revolution of mobile money transactions in the economy has instigated a paradigm shift to a new kind of retail banking system, wherein large segments of the unbanked populace are being absorbed into the financial services sector.