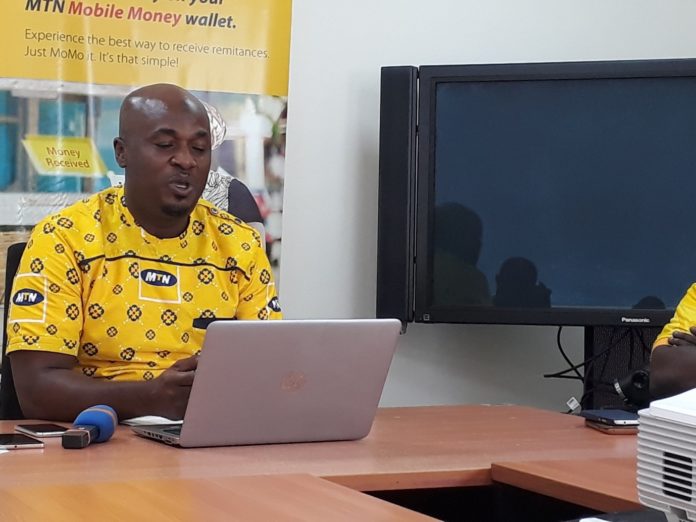 MTN Ghana has launched the 8th edition of Twin City Fest for the people of Western and Western North Regions in Takoradi.
Twin City Fest is one of several regional festivals designed by MTN across the country to acknowledge and promote the rich culture of the communities in which the company operates.
"The month-long programme is a well-structured activity meant to give us the opportunity to interact and, most importantly, get us to impact our communities positively through the implementation of numerous community projects," Mr. Mohammed Tiyuniba Yakubu, Acting Regional Senior Manager-South West Business of MTN, said at the launch of Twin City Fest.
He pointed out that other regional festivals being organised by MTN include Koftownfest (Eastern Region); Ashantifest (Ashanti Region); Suncityfest (Brong Ahafo Region); and Savannafest (for the three Northern Regions).
According to him, this year's Twin City fest will be as beautiful as the previous years. "We have very exciting and engaging activities as well as numerous products and services. Some of the activities which we will touch on are Health screening, health walk, community/customer forum; retailer forum and Momo forum."
He added that there will also be a golf tournament and the popular 'Yesu Asor' at Sekondi, interschools quiz competition, medical screening, stakeholder/media engagement, masquerade carnival, and musical night among others.
"As you are already aware, this year has been declared 'Our Year of the Customer'; as a result, we are taking a lot of steps to delight you with services that will brighten your lives even better," Mr. Yakubu said.
He mentioned that MTN has introduced 4G plus technology, which is bringing faster speed to users. "So far, we have rolled out more than 500 cell sites across the country.
"During a 'Save a Life Campaign' last month, our target was 3,500 pints of blood but we achieved 4,449 pints, representing 127% over-achievement – and the Western Region provided 514 pints of blood."
He urged all to fully participate in the Twin City Fest activities in order to make it a success.