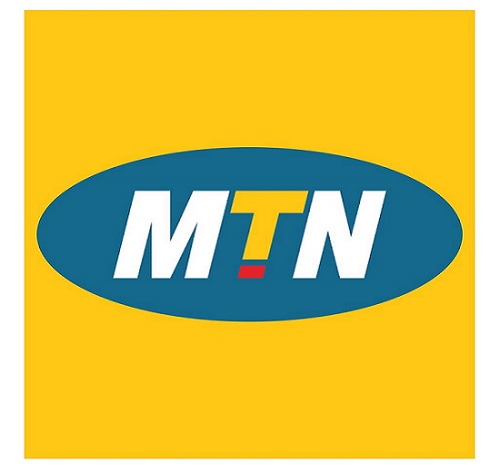 MTN Ghana has expressed worry over frequent fibre-optic cuts across the country, which contribute significantly to what is being experienced when telephone calls do not go through.
This prohibits calls from going through, and it becomes a challenge for both the subscriber and the company, as well as affecting the daily operations and day to day businesses of some companies and individuals. "Optical fibre is used by telecom companies to transmit telephone signals, Internet communications among others."
From January to March 2019, MTN has spent GH¢2million to repair fibre cut. Averagely, relocation of fibre costs the company GH¢44m in a year, and this affects business.
At the Western Regional Editor's Forum in Takoradi, Mr. Samuel Bartels-Regulatory Manager of MTN, mentioned that the causes of fibre cuts can be attributed to work undertaken by Ghana Water Company Limited, Ghana Highway Authority, Power Distribution Company, private developers and illegal mining among others.
He explained that the company detected 137,000 fibre cuts in the first quarter of this year; out of this, 82 fibre cuts were recorded in the Western and Central Regions – which is highest on the national chart.
He urged individuals and companies who engage in fibre-cut activities to put a stop to them, and said that if caught they will be made to face the full rigours of the law.
Mr. Samuel Koranteng-Corporate Services Executive of MTN, said the company will continue to give its customers the best experience and bring connectivity to every part of the country.
He said MTN has expanded its data coverage – "upgrading selected existing 4G sites to 4G+ and has exceeded 20 million in total customers on the network".
According to him, the MTN Foundation, which was established in 2007, has made a significant impact in the lives of people and some institutions.
He mentioned some of the projects which have been completed in the Western Region as: an 8-unit classroom block for Ahantaman Girls Senior High School; Shama Health Centre; and equipping Takoradi Technical University's E-Library among others.
He called for continued support from the media to promote their projects and programmes at all times.