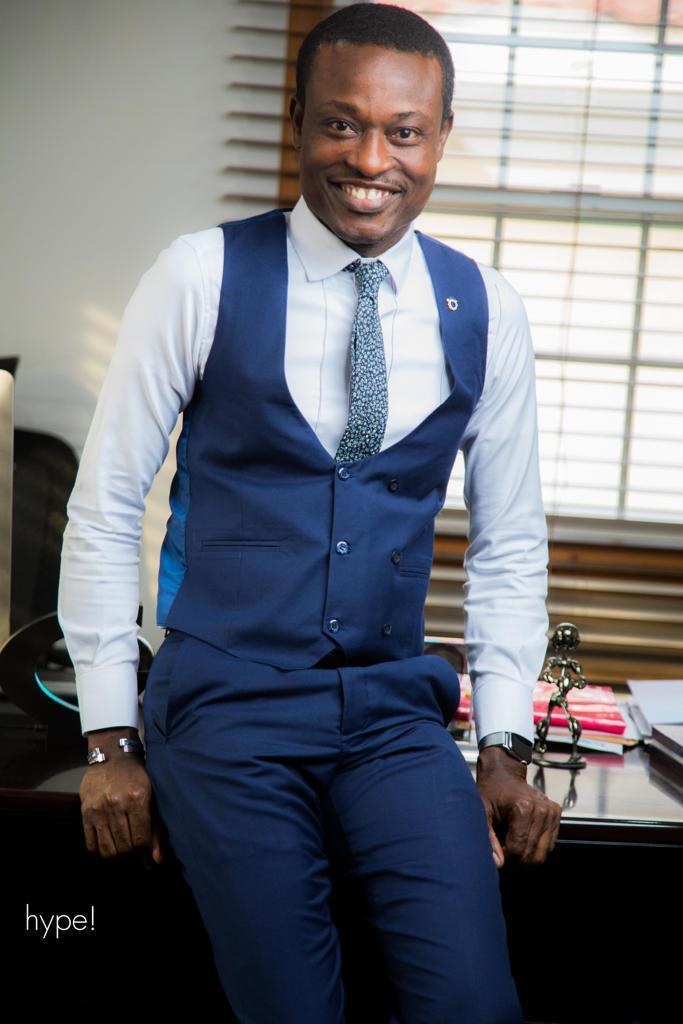 Kissi Agyebeng, a renowned legal practitioner, has been appointed as the Chairman of the Electronic Communications Tribunal of Ghana.
The Tribunal considers appeals lodged against the decisions of the National Communication Authority and the Dispute Resolution Committee of the Authority in respect of the regulation and licensing of telecommunications companies, television and radio stations, and internet service providers.
Kissi Agyebeng has argued numerous cases before the Superior Courts of Ghana and he has also been engaged in several international business transactions.
He is also a lecturer at the University of Ghana School of Law, teaching and researching into criminal law, international humanitarian law, international law and corporate law.
He holds a Bachelor of Laws (LL.B.) from the University of Ghana and two Master of Laws (LL.M.) from the Shulich School of Law at Dalhousie University (Marine and Environmental Law) and Cornell Law School (Corporate Law and Securities Regulation).