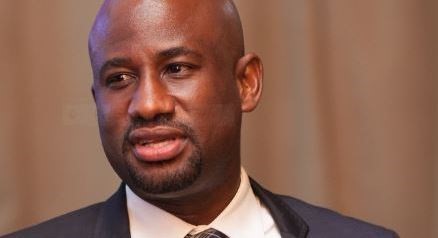 Invest In Africa (IIA) has committed to helping facilitate US$5million from its partner banks – namely GCB, Barclays and Ecobank – to provide supply chain financing for qualified Small- and Medium-Scale Enterprises (SMEs).
Qualified SMEs will not be required to provide any collateral to access this specific loan facility. This comes after the IIA and banks successfully assisted SMEs with US$1.7million for contract financing, business expansion, and working capital in the last 2 years. For SMEs to qualify for the loan facility, they must be part of the entrepreneurs registered with the IIA and should have a valid contract and executional track record.
Some of the contract or supply chain financing solutions available, which are very competitively priced, include invoice discounting and Local Purchase Order (LPO) financing.
The IIA will further provide capacity building training to help the entrepreneurs prepare a good proposal that meets the banks' requirements, backed by good book-keeping – which will expedite their qualification for the loan facility.
Commenting on this, the Country Manager for IIA, Clarence Nartey, said the loan facility will go a long way to address the main bane of SMEs that has stunted their growth—access to adequate, finance.
"Only a little above 20 percent of SMEs have access to adequate and timely capital. In most cases, SMEs get opportunities but, unfortunately, they are unable to finance them. So, as an organisation that is committed to helping SMEs grow and scale up, we recognise that finance is a key part of it, and that is why we have sat down with our partners to come out with a solution that addresses it," he told the B&FT in an interview.
Invest In Africa supports SMEs through three main pillars—access to finance, access to market, and access to skills. The supply chain financing falls under the access to finance pillar. Entrepreneurs who want to take advantage of this facility can apply on IRP@investinafrica.com.