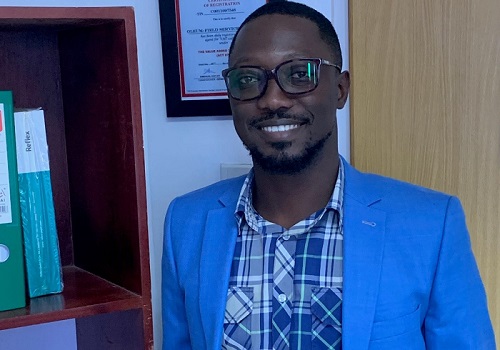 Indigenous upstream safety company, HSE Masters, has been embraced by major upstream petroleum companies to offer world-class quality management, health, safety and environment.
The fully-owned Ghanaian company which is certified by the National Petroleum Authority (NPA) and has international collaboration with Mellora AS HSEQ.
"The upstream sector has truly accepted us and recognize that we offer the same quality of training they would otherwise have procured from a company abroad at a higher price. We are certified by the NPA and have international collaboration with Mellora," Carlos Akyeampong, Managing Director of HSE Masters said at a press briefing in Accra.
He added that "Our dynamic industrial expertise and strong exposure in the field of QHSE has supported many organizations within Ghana and beyond since 2015. Our services span industries such as health, education, construction, manufacturing, food safety and oil & gas."
Following the 2007 oil find, pressure was mounted on government to draft a local content policy for the oil and gas sector.
The policy document is comprehensive and addresses all aspects of local content in the quest to realise maximum benefits from the oil and gas sector.
It was envisaged that these actions will lead to the creation of a self-sustaining and buoyant economy
However, given almost 10 years of producing oil in commercial quantities, not much has been done to lure more Ghanaians into the oil sector, especially the upstream which is believed to require technical expertise and is capital intensive.
It is therefore a welcome development that a Ghanaian upstream company specialized in offering human capacity development training in the safety space is now very active in the upstream sector.
The company started operations in 2015, branched into full stream ISO consultancy and certification services in 2016, struck a ppartnership with Mellora AS, Norway, in introducing HSEQ+ Apps and after sales services.
In 2019, it was licensed by Petroleum Commission to operate as upstream petroleum service Company, partnered with PECB to train ISO lead auditor courses, and partnered with Oil and Gas Learning Consultants, Denmark to provide drilling tech courses.
Major companies that HSE Ghana has provided training for include: Destra, MAERSK, West Coast Gas Ghana Limited, METKA, 7Eleven, LM Marine, International Energy Services Limited, Marine Masters and ABS.