The Ghana International Women's Club (GIWC), as part of their Corporate Social Responsibility (CSR) programme has donated items to the Akuapem Demonstration School of the Deaf to enable life and assist academic work.
The items presented to the school included; television, Stationary such as printers, photocopier, books, Pena and pencils; building materials and tools; food items such as assorted drinks, bags of maize, rice, gallons of oil, boxes of canned tomatoes, canned fish, biscuits and eating bowls.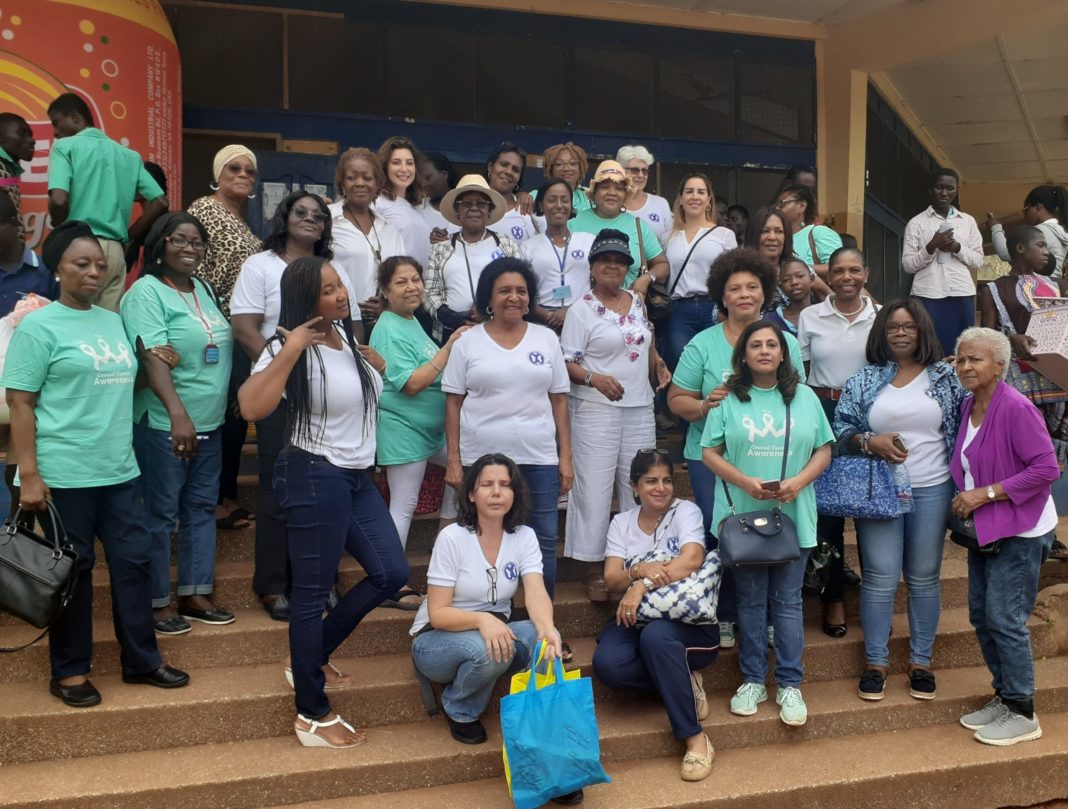 Other items donated included; mower, dustbin, and carpentry tools
The President of the club, Augusta Cameron, emphasied that the club is a registered charity that is involved in women and children affairs  for the past 38 years.
"We donate every year over the Easter and Christmas periods alongside major projects to support various institutions that care for the underprivileged as part of their welfare programmes. And mostly these involves womens health and children education," she said.
The Welfare Chairperson of GIWC, Samilia Kanj, said: "We engaged the management of the school and asked them what they needed the most which they gave us a long list and we tried to provide as much as possible," she said.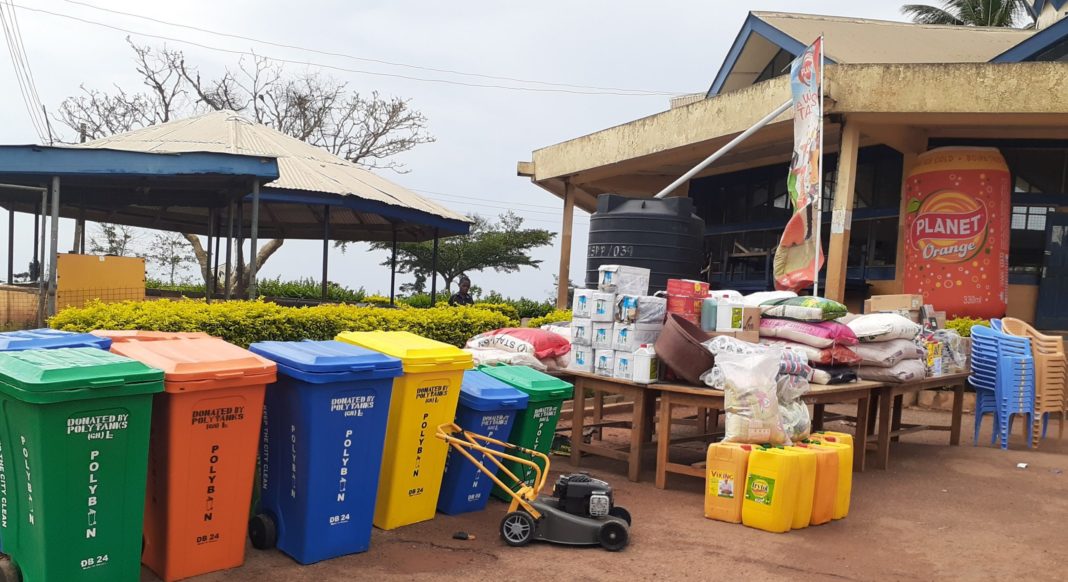 The Headmaster of the school, Abraham Annang Yemoson, expressed his profound gratitude to GIWC on behalf the school indicating that the supply came in at the most appropriate time as the needs of the was becoming increasingly high.
He further pleaded with other corporate organisations and individuals to come to the aid of the school as the school needs infrastructure support.
GIWC donates yearly to HelpAge Ghana, a fully  funded school in Brekusu, the Orthopedic Centre and the Accra psychiatric Mental Hospital among others. The organization has handled about 115 projects including raising funds through health walks, bazaars and galas to help treat diseases such as cervical cancer and many others affecting women and children.
The donation exercise was also sponsored by Armani Industries, Lele rice and oil, Eletroland Ghana, Planet drinks, polytank and Twellium Foundation, among others.
Nana Milk, a new fresh milk product on the market, produced by Nature Farms also presented milk products to the children.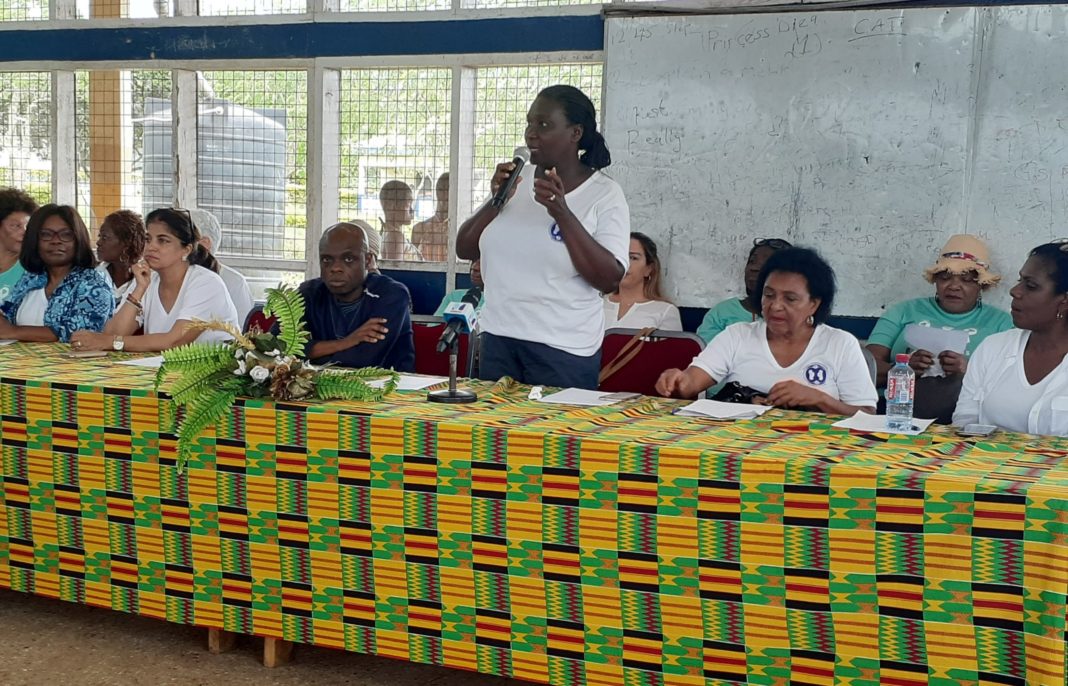 Mahesh Narra, Managing Director, Nature Farms, encouraged the  staff and children to drink a glass of fresh milk daily as it promotes growth and healthy mind for academic performance