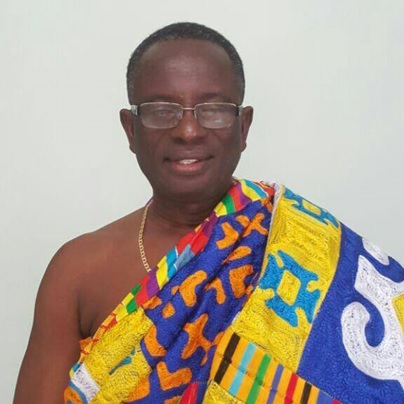 Chairman of insecticides manufacturing firm, Beatex Enterprises Limited, Edmund Akoto-Bamfo, has called on government to consider placing a ban on some imported products that can be produced locally as a safeguard measure to cushion the One District One Factory programme.
According to him, that was one prudent way of protecting the numerous factories that are springing up from the government's aggressive industrialization initiative from the harsh impacts of international trade so they could better serve the interest of promoting import substitution.
"To sustain the programme and also cushion efforts at import substitution, government will need to augment the plausible 1D1F initiative by protecting and nurturing beneficiary factories into mega businesses.
"How to nurse and nurture; you protect them from unfair trade practices and unfair competition because most of the 1D1F companies are small/start-ups" he said in an interview with the B&FT.
He added: "The government must support us to grow and be able to contribute effectively to the economic growth of the country.
"For instance, if things can be produced here and a particular company can produce it, why don't we ban importation of such items for local companies here to grow and employ more people?
Mr. Akoto Bamfo the 1D1F programme was a step in the right direction towards a heavily industrialised economy hence the need for sustainable measures that will promote import substitution and strengthen the cedi.
"The importation of fruit juice and mosquito coils, for example, could be banned. About 99% of the composition of mosquito coil is sawdust and cassava starch.
One may ask why we use our hard earned foreign currency to import sawdust especially when we have mosquito coil factories in Ghana," he shared.
He added: "Nigeria has prohibited the importation of more than 40 items and this is helping her to move forward her industrialization policy. Ghana can do the same and create more jobs her citizens, and improve her balance of payment position."