The contractor of the University of Ghana Hospital project, EDC Engineering and Construction Limited, of Israel, has presented an undisclosed amount of money to the Rheumatology Initiative, an NGO, to support patients suffering from autoimmune rheumatic conditions.
The Managing Director, Mr. Isaac Langer who made the presentation on behalf of the company said the donation was part of the Company's corporate social responsibility.
According to him, it was a matter of necessity for the company to support young and adolescent patients who are suffering from autoimmune rheumatic conditions against the background that good health care is essential to national development.
Dr. Dzifah Dey, Director of the Rheumatology Initiative who received the cheque on behalf of the NGO was grateful to the company for the support and urged other multinational companies in the country to emulate the EDC example.
Speaking to journalist after the presentation, Dr. Dey said a significant proportion of patients in developing countries like Ghana, has limited access to lifesaving medications mainly due to financial constraints which limit the treatment benefits that can be offered with the timely appropriate treatment.
She said patients have troubles getting access to immunosuppressive medicines used for treatment of their conditions, as most of these medications are not covered by the National Health Insurance Scheme and even for persons who can afford it, the options are limited to treatments which may be sub-optimal due to costs, scarcity of the drugs and inferior generics.
She disclosed that the Korle Bu Teaching Hospital Rheumatology Department, tRi gathered from a study over the past few years, that the department treated between fifty (50) to seventy (70) critically ill patients in a year; and further estimated that about 50% of this number would not be able to afford any of their medications and therefore, would delay in procuring the remainder of their life-saving medications over subsequent months.
This proposal, therefore, offers the chance for impoverished patients to obtain the medications which are critical for survival but are too expensive.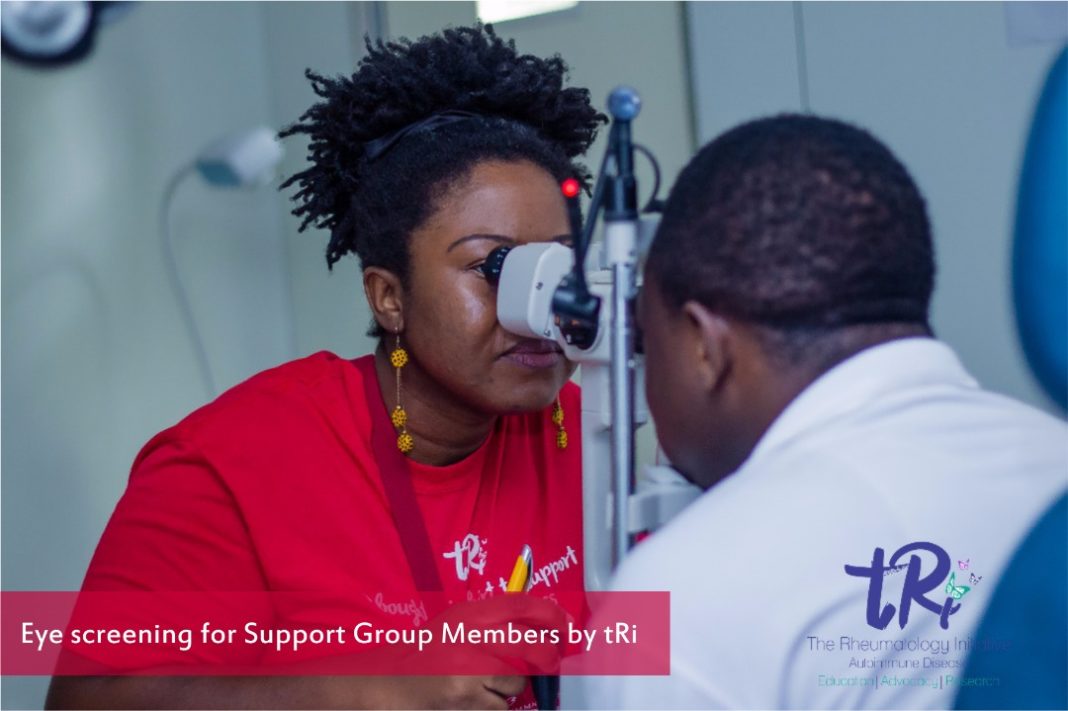 Dr. Dey said her NGO plans to raise funds for a trust to provide medicines for the treatment of patients with serious autoimmune disease who are not able to afford life-saving treatments. This according to her would provide a "basic" year-long course of medications for an estimated 30 patients annually.
The NGO has also established a Patient Assistance Program which aims to provide emergency financial assistance to those with a life-altering diagnosis of lupus or other autoimmune diseases and who have a high financial need and also to provide training as a long-term empowering solution.
The Initiative puts emphasis on connecting patients to social and community services, as well as educating and enabling individuals to become better advocates for themselves and their families and by providing discounted medication, free medical consultation among others.