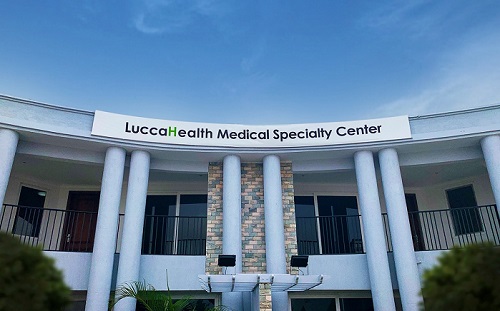 LuccaHealth Medical Specialty Centre Ghana Limited, a subsidiary of BlackIvy LLC, has opened its doors to the public.
Located in the heart of Accra and operating with U.S. standards of safety, care and doctor-patient confidentiality, LuccaHealth provides specialty and same-day minimally invasive surgical care. In 2020, LuccaHealth will also offer hemodialysis and interventional radiology.
Using the latest innovations in medical interventions and leveraging its telemedicine partnership with New York University School of Medicine, the physicians and nurses at LuccaHealth provide U.S. quality, patient-centric care in the moments that matter the most for our patients. LuccaHealth employs a full-time dedicated staff of board-certified specialist physicians from the U.S., the EU and Ghana; and local nurses that have undergone extensive training with certification from the American Operating Room Nursing Association, Basic Life Support and Advanced Cardiac Life Support. LuccaHealth operates pursuant to Joint Commission International standards.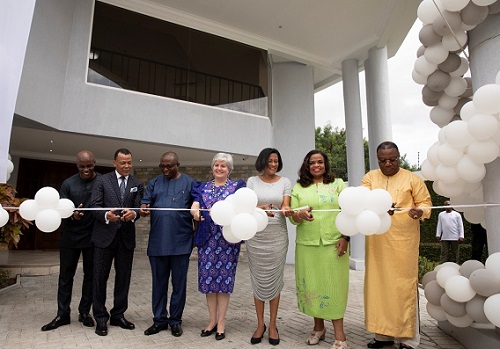 LuccaHealth's operations span two campuses – LuccaHealth East at East-Legon and LuccaHealth West located on the MDS-Lancet Medical Campus.
LuccaHealth offers comprehensive care in the following specialty disciplines: General Surgery, Gynecology, Internal Medicine, Otorhinolaryngology, Ophthalmology and Nephrology. In 2020, LuccaHealth will expand to offer care in Cardiology, Gastroenterology, Neurology and Urology.