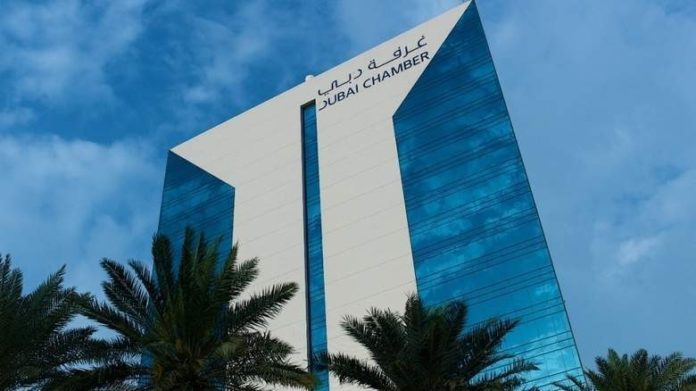 The United Arab Emirates, Dubai, has introduced a number of incentives christened 'Dubai Startup' aimed at attracting small businesses and startups across Africa to relocate their business to the country.
Among the incentives are 100 percent ownership without requirement for a local partner, easy repatriation of profit, providing long-term visas, creating zones for startups, revising laws that were counter-productive, free consultation, no physical office space requirement, a guaranteed corrupt-free system where all payments will be legal and fair, among others.
Commenting on why the government has introduced these and many other incentives, Director, Marketing and Communication-Dubai Chamber, Rami Halawani, said it is to ensure that trade relations between UAE and the continent are not limited to only large companies, but are also to accelerate startups and SMEs growth in Dubai.
"The main goal is to continue that dialogue between investors in Africa and investors in the UAE without discarding the small startups," he said.
He further stated that the Dubai Chamber of Commerce and Industry, as part of the move to deepen relations with Africa, will extended focus on sectors such as financial services, retail, logistics, and tourism – as those sectors have mutual benefits for both Africa and the UAE.
Through the Chamber, Dubai businesses have invested more than US$27million in the last three years; and registered more than 20,000 companies as of the end of 2018. East and South Africa accounted for 4.2 percent of Dubai's non-oil trade in 2018; and West and Central Africa accounted for 3.6 percent. The Dubai Chamber of Commerce and Industry currently has offices in Ghana, Ethiopia, Kenya, and Mozambique.
About the Global Business Forum, Africa
As part of deepening the trade relationship between the UAE and Africa, under the auspices of the Vice President of UAE and Prime Minister of Dubai, His Highness Sheikh Mohammed bin Rashid Al Maktoum, the chamber is organising the Global Business Forum on Africa, which will offer a platform for cross-border dialogue and cooperation. The event, themed 'Scale-up Africa', will be held in November this year.
The most recently held was in 2017, which brought together some 1,500 delegates. Since its launch – which has already seen four editions of the programme, the forum has had participation of 20 heads of states and 95 ministers and other government officials from Africa, and over 6,500 business leaders, executives and decision-makers from 65 countries.
Again, a new complementary mentorship programme for startups dubbed the 'Business Forum Mentorship Programme', which is a three-month programme, has also been launched in Rwanda earlier this year to facilitate collaboration of African and UAE startups. In all, 10 startups will be selected from both regions to participate in the programme.