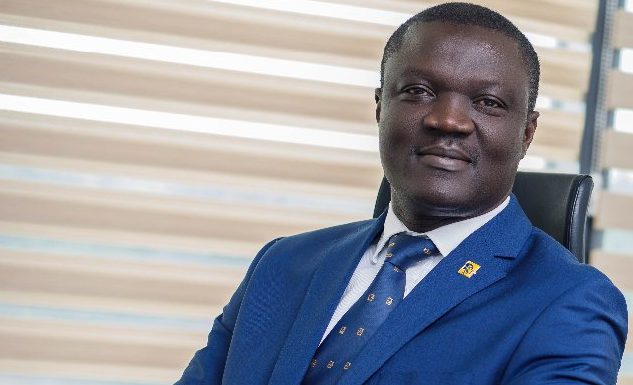 The Managing Director of the FBNBank Ghana, Mr. Victor Yaw Asante has reiterated the need for banks and fintechs to collaborate to help promote effective customer interactions and a cashless economy.
He said that by 2020, 85% of client interaction will be done without human involvement which will also lead more banks to adopt chatbots in the same year.
"So basically, Artificial Intelligence (AI) will become a huge part of us. We will be using it to navigate customer services. Bankers must be able to tap into this by collaborating more also with Fintechs. Collaboration is necessary in the digitisation agenda. Banks are looking at integrating with others and we need to make sure we are interconnected to other players where customers can move their cash from the bank's platform to other fintechs around and not necessarily in the area of banking", said Mr. Asante
He made this statement during a two-day Digital Banking Summit organised by the International Centre for Strategic Alliances (ICSA) with First Bank Nigeria as Official Banking Partner.
The summit, on the theme:'Digitisation of Banking Sector – En Route to a Cashless Africa', was aimed at outlining the challenges and opportunities within the banking industry with focus on global trends of disruption in the banking sector.
Speaking on the theme, Mr. Victor Asante noted that to be able to drive a cashless economy in Africa, it is very important to encourage customers' feedback while embracing other sectors.
He said: "Digital banking is about financial inclusion. It is not up to just banks to do stuff at their own pace because it has become client-centric. The clients have the power to push for change. So there is the need for us as banks to come up with new strategies, identify what these clients need, bring up innovation and creatively come up with means of making banking and financial services easier."
The Summit brought together Banking, Financial Services and Insurance (BFSI) business executives from seventeen countries across the globe, to discuss cutting-edge digital solutions and develop a robust digital banking ecology under the theme.
Other panel discussions during the 2-day event also centered on the open banking revolution, blockchain as a tool for security and collaboration, the role of Artificial Intelligence, the opportunities and challenges of digital transformation on Islamic Fintech and the next step for mobile payments.
Other sponsors for this year's Digital Banking Summit include Klynveld Peat Marwick Goerdeler (KPMG) as knowledge partner, MasterCard as lead sponsor, Temenos, BlueCode, Inlaks, Comviva, NetInfo, The Agile Advisor Africa, KuBitX and Customer Focused Solutions.