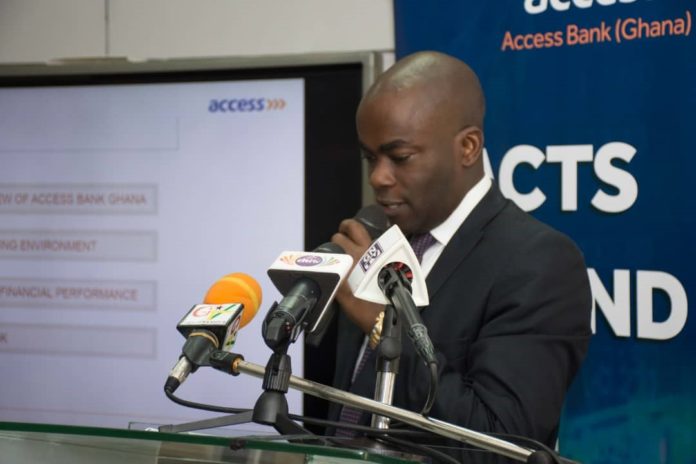 Access Bank says as part of efforts to drive growth, it will build digitisation capabilities to enhance the bank's process and operational efficiency.
The bank said it will also create channels that are attractive, accessible and flexible, as well as to leverage digitisation to streamline core processes.
"We will leverage on customised product offering, and leverage on trade expertise to deepen relationships with corporate clients as well as proactive customer relationship bank management and business advisory.
"The bank will also leverage customer analytics to enhance and encourage informed product segmentation and enhancement through quality data management and analytics," it said.
Speaking on the bank's loan growth strategy, when Access Bank took its turn on the 'Facts Behind the Figures', the Managing Director, Olumide Olatunji, said the bank's Non-Performing Loans ratio declined marginally from 32.31% in 2017 to 32.01% in 2018. The ratio remained flat, mainly due to decline in the loan book.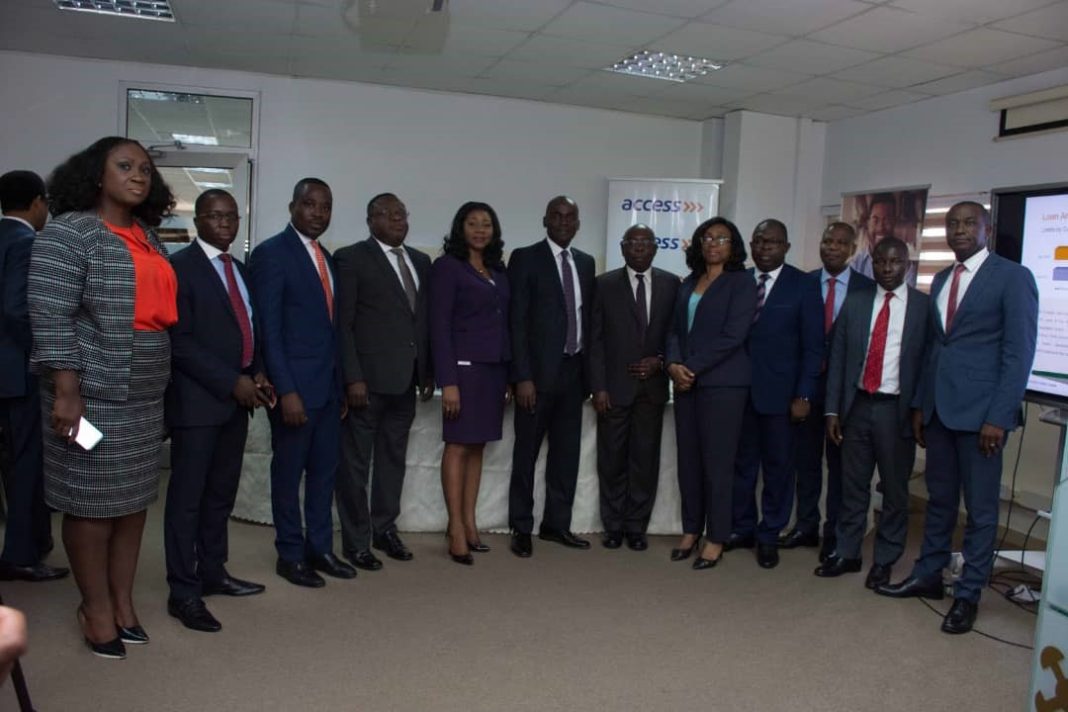 Customer deposits increased year on year by 15% to GH¢2,452million in 2018 from GH¢2,131million in 2017.
Total Assets were GH¢3,541million as at December 2018, representing a year on year growth of 11% from GH¢3,200million in 2017. Cautious Loan growth strategy led to a 7% decline in total loans.
Gross Earnings increased by 12% to GH¢544million in 2018 from GHS485million in 2017, driven mainly by an increase in non-interest income.
Interest income declined marginally to GH¢398million in 2018 from GH¢411million in 2017. This reduction is the result of lower interest income (37% decline) from Loans and Advances.
Touching on the country's economic outlook during the year under review, the Access Bank said year on year Interest rates (91-day T-bill) has declined consistently in the last five years. However, there has been a marginal increase from 14.59% in December 2018 to 14.72% in March 2019.
Headline inflation declined from 11.8% in December 2017 to a single-digit 9.4% in December 2018. March 2019 recorded a further decline to 9.3%.
The third quarter of 2018 recorded a GDP growth rate of 7.4%. Growth is however projected to be 6.4% for full-year 2018.
The cedi recorded an 8.4% depreciation in 2018 against the US dollar compared to a depreciation of 4.9% in 2017. The cedi was quoted at GH¢5.08 to the US dollar as at March 2019.