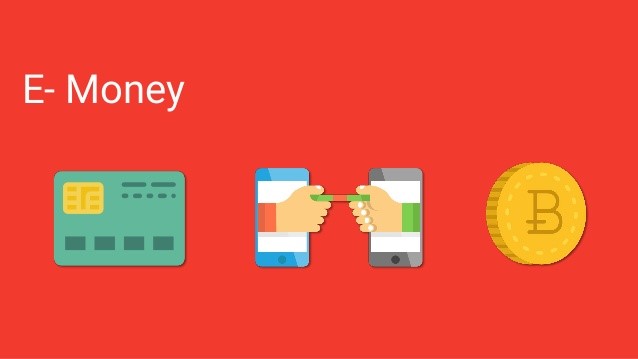 (Ref: Payment Systems and Services Act, 2019 Pt.2 )
Every electronic money account opened, operated and closed shall be subjected to the terms in this ACT.
A customer with any of the following identification cards can be duly accepted to engage in e-money transactions; National ID, Voter's ID, Driver's licence,NHIS card and Passport. There are however defined transactions that are permitted under the ACT.  It should however be known that the regulator can review this list when it deems appropriate to do so.
E-payment transactions permitted
Domestic Payments which currently involves electronic payment for example for water bills and electricity bills using our mobile phones from the comfort of our homes and offices is permissible. By extension this also covers all other electronic payments that can be done for goods or services.
Also allowed is the conversion of cash into e-money and stored in an e-wallet or transferred. The vice-versa where e-money is can also be converted to cash for is allowed.
Alongside transfer of money between e-accounts which is allowed, transfers between e-wallets and bank accounts are also permitted under the ACT. The latter however requires some additional registration processes at the bank to be able to do so.
Bulk remittances such as salaries and even government's initiatives such as LEAP payments are allowed to be done electronically.
There are some transactions that the e-account issuer can only be allowed to facilitate only in partnership with a licensed banking institution.

Money transfers from abroad can be done by e-money service providers in partnership with a bank.
It must also be noted that all savings and credit products such as MTN's QWIKLOAN and Xpressloan can only be offered in conjunction with a licensed banking institution.
Microinsurance products such miWAY can only be done with a partnering underwriting licensed institution.
Dormant Accounts
Electronic money accounts opened can also be duly closed if it remains dormant or unused for a defined period of time.
Just as dormant phone numbers can be churned after a given period of time, so will dormant   e-money accounts be also closed. There is however a laid down procedure for how this can be done. For example if your mobile money is not used for 12 consecutive months, you will receive a notice in the form of sms to inform you about the pending closure. You should receive the notification before the 12th month after which if no activity is initiated your e-account will be closed.
There is however a window of consideration for you to get your account back if you act accordingly as will be instructed for reactivation.
If you fail to reactivate your account after this period, it will now be permanently closed and your balance on it shall be transferred into a selected account and remain there for a period of three years.
Within the three years, the money will be invested by the bank and shared as follows:
10% goes to the float holding bank
10% goes to the e-account provider
80% is added to the principal and reinvested.
This process will continue for the entire 3 years and if the owner does not still come up to make any claim then it is transferred permanently to a BoG Account.
If the number for example is solely for mobile money, then it can be reassigned to someone else with a zero balance……to be continued