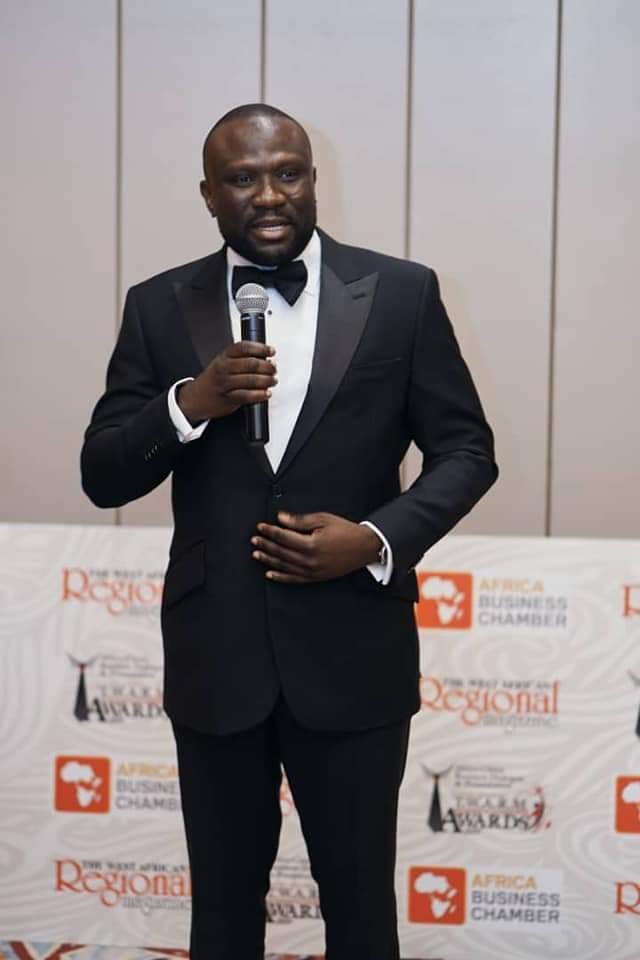 The National Food Buffer Stock Company (NAFCO) has initiated processes to acquire storage facilities for the preservation of perishable food commodities, like plantain and vegetables as well as meat products.
The move, according to the CEO of NAFCO – Hanan Abdul-Wahab, is aimed at reducing the perennial glut that has characterised production of perishable food commodities in the country, and offer relief to poultry farmers and other animal farmers under government's 'Rearing for Food and Export' programme.
Realisation of this vision will be a milestone, particularly for actors in those subsectors of agriculture. Post-harvest losses have been the major challenge for farmers who produce perishables crops, especially vegetables. The story with poultry production and other animal keeping is not different.
Mr.  Abdul-Wahab made the disclosure during a town hall meeting at Techiman. The town hall meeting was jointly organised by the Ministry of Information and the Bono East Regional Coordinating Council, and was under the theme 'Accounting for Financial Sector Resolution, Jobs and Agriculture'.
NAFCO storage capacity 
The CEO of NAFCO said the company currently has storage facilities – mainly warehouses – dotted across the country, with a total capacity of 35,000 metric tonnes for food purchase and storage. Additionally, construction of 1,000mt warehouse in each district by government through the Ministries of Food and Agriculture, and Special Development Initiatives is steadily ongoing. Eighty (80) of such warehouses will be ready and handed over to Buffer Stock before end of this year, he added.
Food supply under Free SHS
One of the mandates of NAFCO is to expand the demand for locally produced food commodities, by selling to all state institutions such as schools, military, hospitals, prisons among others. In this regard, the company in 2017 signed a memorandum of understanding (MoU) with the Ministry of Education to supply food to all public boarding senior high schools, under implementation of the 'Free Senior High School' policy.
The NAFCO boss revealed that since 2017 to date, the company has registered 780 suppliers for the distribution of 18 different food commodities to all 560 second-cycle institutions on behalf of Buffer Stock. "These suppliers buy their commodities from mainly small-scale local farmers and others within the business chain. The cascading impact of jobs created by NAFCO through the implementation of Free SHS is very significant," he said.
NAFCO & PFJ
Mr.  Abdul-Wahab indicated that the company has created ready markets for farmers under the 'Planting for Food and Jobs' to avoid post-harvest losses. Buttressing his claims, he stated that the approved quantities for NAFCO 2019/2010 annual grains purchase are: maize – 265,160 (100kg) bags; rice – 638,834 (50kg) bags; millet – 43,376 (100kg) bags; peanut – 69,746 (100kg) bags; white beans – 94,014 (100kg) bags; and soya beans – 23,270 (100kg) bags.
FIN