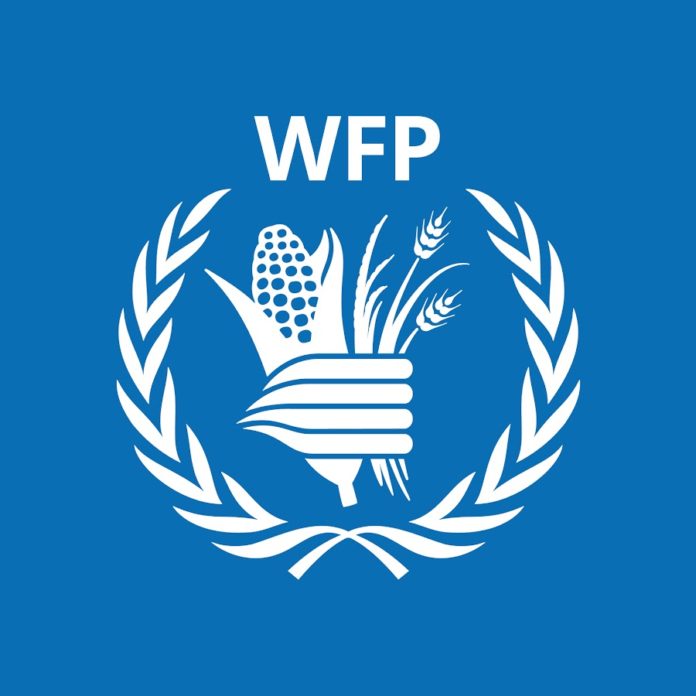 Food insecurity has become a problem for thousands of HIV-affected households in the country, a report jointly conducted by the Ghana AIDS Commission (GAC) and World Food Programme (WFP) has indicated.
The vulnerable HIV-affected households have thereby resorted to various coping strategies for survival. They include limited portion sizes at mealtimes, reducing the number of meals eaten per day, relying on less expensive or less preferred foods, harvesting immature crops, and sending out a household member to beg on the streets.
According to the report: "Coping strategies can have undesired, negative and often irreversible consequences. Strategies such as selling assets, taking children out of school, migrating and engaging in transactional sex may bring short-term relief, but increases the risk of exposure to the virus".
The report, 'Assessment of Food Security and Vulnerability of HIV-Affected Households', focused on four selected regions. The 2018 survey covered the Northern (now Northern, North-East and Savannah), Brong Ahafo (Ahafo, Bono and Bono-East), Eastern and Central Regions.
The survey's objectives were among others to assess the food insecurity and vulnerability status of HIV-affected households in four regions of Ghana, to enable WFP and others stakeholders glean relevant information on the food security profile of PLHIVs and better-tailor future strategies and interventions to address the problem.
The relationship between food insecurity and HIV has been extensively studied. Food insecurity negatively impacts anti-retroviral therapy adherence, leading to adverse health outcomes in people living with HIV and society at large.
The GAC/WFP report stated that: "As the key variables of household size, households hosting chronically sick individuals, household asset wealth and those with high number of dependents are associated with vulnerability to food insecurity and/or outright food insecurity, it may be prudent to use these attributes as proxy indicators when targetting vulnerable households susceptible to food insecurity".
The report emphasised that for the aforementioned recommendation to be sustainable, measures that aim at improving capacity to earn a regular income-through livelihoods support and acquisition of a productive asset, or income-generating activities such as petty-trading, should be encouraged or supported.
It added that the risks posed by the various coping strategies can be reduced through appropriate safety nets. "For instance, government – in line with its policy on LEAP – could include food insecure PLHIV households deploying such dehumanising, negative coping strategies as beneficiaries of LEAP or other social protection interventions."
For nearly four decades, HIV has been a global public health as well as development challenge. Of 36.9 million people estimated by the joint United Nations Programme on HIV/AIDS (UNAIDS) to be living with the virus – in 2017, most were in sub-Saharan Africa.  In Ghana, HIV prevalence among antenatal clients for 2017 was 2.1 percent – a decrease from the 2016 prevalence of 2.4 percent.
Like other countries in the sub-region, the fight against HIV and AIDS has been pursued through interventions to stop spreading of the virus and prolonging the lives of those infected, mainly through the use of antiretroviral therapy (ART).
Ghana's efforts to broaden access to ART have yielded considerable improvements in the lives of PLHIV. As at the end of 2016, a total of 100,665 PLHIVs were on treatment – an increase from 69,294 in 2012. Unfortunately, this translates to only about 34 percent of total PLHIV receiving antiretroviral treatment. Nevertheless, this is significant as annual number of AIDS-related deaths declined by 40 percent from 25,000 in 2010 to 15,000 in 2016.