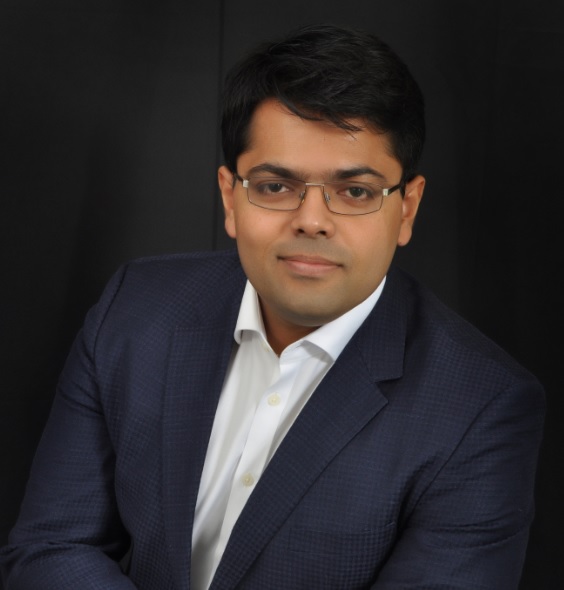 Ecom Group a global commodity trading and licensed buying company is exploring new market access in other cash crops in  order to export to other African countries, Rahul Gopinath, Regional Director of Africa and Global Head of Edible Nuts has said.
The company which specializes  in coffee, cotton, and cocoa in major producing and consuming countries, with ancillary agricultural operations in oil seeds has already started contacting development finance institutions to undertake such venture.
"I think, Ghana is at the right place to have high quality horticulture and high quality vegetable growing plantation because we are next to most consuming markets but countries thousands of kilometres from us grow this better than we and they are able to transport it cheaper than we could.
That is what we are trying to solve, in fact we are working with a few development finance institutions to solve the problem of creating a market-could we do that for chillies, aubergines, tomatoes, are there certain products Ghana could cultivate and do, where is the market access"? he asked".
Speaking to B&FT in an exclusive interview on wide ranging issues, Ecom Regional director explained that the company has opened up the market for cocoa, coffee, cotton as well as palm oil in Latin America but the next target is to open up new crops in Africa.
"So for Africa is about how can we open up other crops and one of it is how to open up new cash crops- cashew, seseme is another example of it, how do you create income out of it, the prosperity that the cocoa got in the southern part of the country can also translate in the Northern part of the country and the same kind of cash crop system comes in place" he added.
Ecom's desire to explore investment opportunities, has also been driven by the fact that they picked up two awards at the maiden Ghana Cocoa Awards.
Two subsidiaries of the company,  Kiteko Ghana Ltd was adjudged the  Best Haulage Company of the year , while Sharp Power 4T (Crop Doctor Ghana Ltd)  won the  Agro Input-Farm Implement category award.
Mr Gopinath reiterates that it is a combination of hardwork of the employees and the trust which the farmers have reposed in them and they have believed in the company that have resulted in winning the award.
"Winning an award is recognition of that fact, it is not the end result of the work which will do, work still continues for us and we will try to continue providing the best service possible on the ground" he stressed.
On the challenges facing the company, Mr. Gopinath, noted that government should strive to manage the economy well in a way so as not to crowd out the private sector.
He also maintained that it is important there is linkage between industry and education, so that education institutions know what the industries really want so that they can train graduates for the job market.
Furthermore, he maintained that cost of transactions on mobile money has to be reduced which he explained as "one of the ways of controlling both inflations, which is done by cash, a lot of businesses on the ground is primary commodities which are paid in cash, and as soon as cash is in hand, inflation goes up, so if people are able to digitize the money and is not in cash, it is good for them" he noted.
Over 150,000 farmers are presently benefiting from the company's entrepreneurship initiatives which are geared towards helping build rural prosperity. Ecom Ghana provides advisory services, training and support to farmers on productivity, quality, certification, crop diversification, environmental and other broader social issues.
Among some of the company's social intervention programmes include mobile health care unit, which Ecom Ghana is doing in partnership with the Ghana Cocoa Board- these are cocoa clinics, one in Accra, the other in Nkrakwanta area.
"These are fixed brick and mortar clinics so we want to make sure that  these mobile vans have got all the diagnostics equipment which will actually go from village to village", he added
There is also a partnership with Charity Foundation under the auspices of the Asantehene Otumfuo Osei Tutu II to create the mobile learning platform, to promote Science Technology, Engineering and Maths, STEM education which is expected to go down to the villages to provide specialized care.
The company is a long-term trade partner to Ghana Cocoa Board. Its subsidiaries, Agro Ecom Ghana Limited and Unicom Commodities Ghana Ltd. in partnership with COCOBOD, operates the largest sustainability program in Ghana to provide traceable and sustainable cocoa from Ghanaian farmers to chocolate manufacturers in Europe and USA.