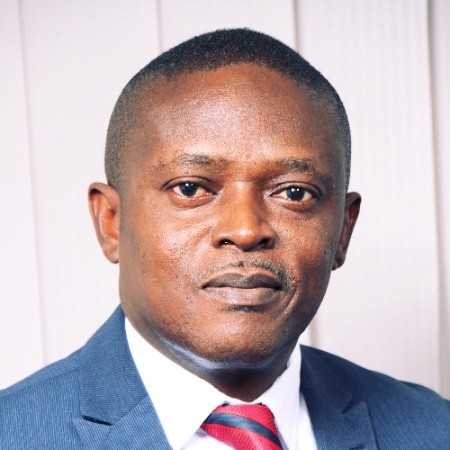 The Association of Chartered Certified Accountants of Ghana has held a forum on Artificial Intelligence as part of activities for its 125th Annual General Meeting.
In an interview on the theme: 'Artificial Intelligence and the Finance Profession' Portfolio Head, East and West Africa, Norman G. Williams, said the aim of the forum is to expose ACCA members to some global digital trends and the need to adopt these trends to the development of the country.
He noted that for sometime now, ACCA has been promoting Information Technology and Artificial Intelligence especially, in the first quarter of its financial year. "So as a membership body, we are promoting digital assessing global ESOL activities that we do including students and membership activities as well as stakeholder activities."
He touched on the company's committment over the years in addressing the issue of cyber security in the country.
Mr. Williams said ACCA has used several platforms to highlight the issues surrounding cyber security and how organisations can insulate themselves against that.
He said as professional accountants, data security is important and therefore there have been events on the linkage between digital fraud suit and its bearing on cyber security.
"So we brought together all the professional accountants in the bank and all other internal stakeholders to teach them on the trains in cyber crime and how they can insulate themselves from it so it is really high on our agenda", he added.
He assured that ACCA will continue to hold forums and educational programmes on cyber crime where stakeholders especially in the financial services sector to deliberate on how to identify the threats and ways by which the country can insulate itself against them.
"The highlight of today's events was that we have been able to bring to the fore the importance of artificial intelligence in business and more so link it to the finance profession".
The Annual General Meeting (AGM) is a governance requirements with the objective to bring members together to share ideas, create awareness on what the Ghana office of ACCA is doing to promote the accountancy profession as well as network.
According to Mr. Norman Williams, this is the first time in the history of the Ghana chapter of the ACCA where the financial audited accounts have been published.
It is aimed at bringing to bare to its members, the budget and expenditures made over the period of allocation.